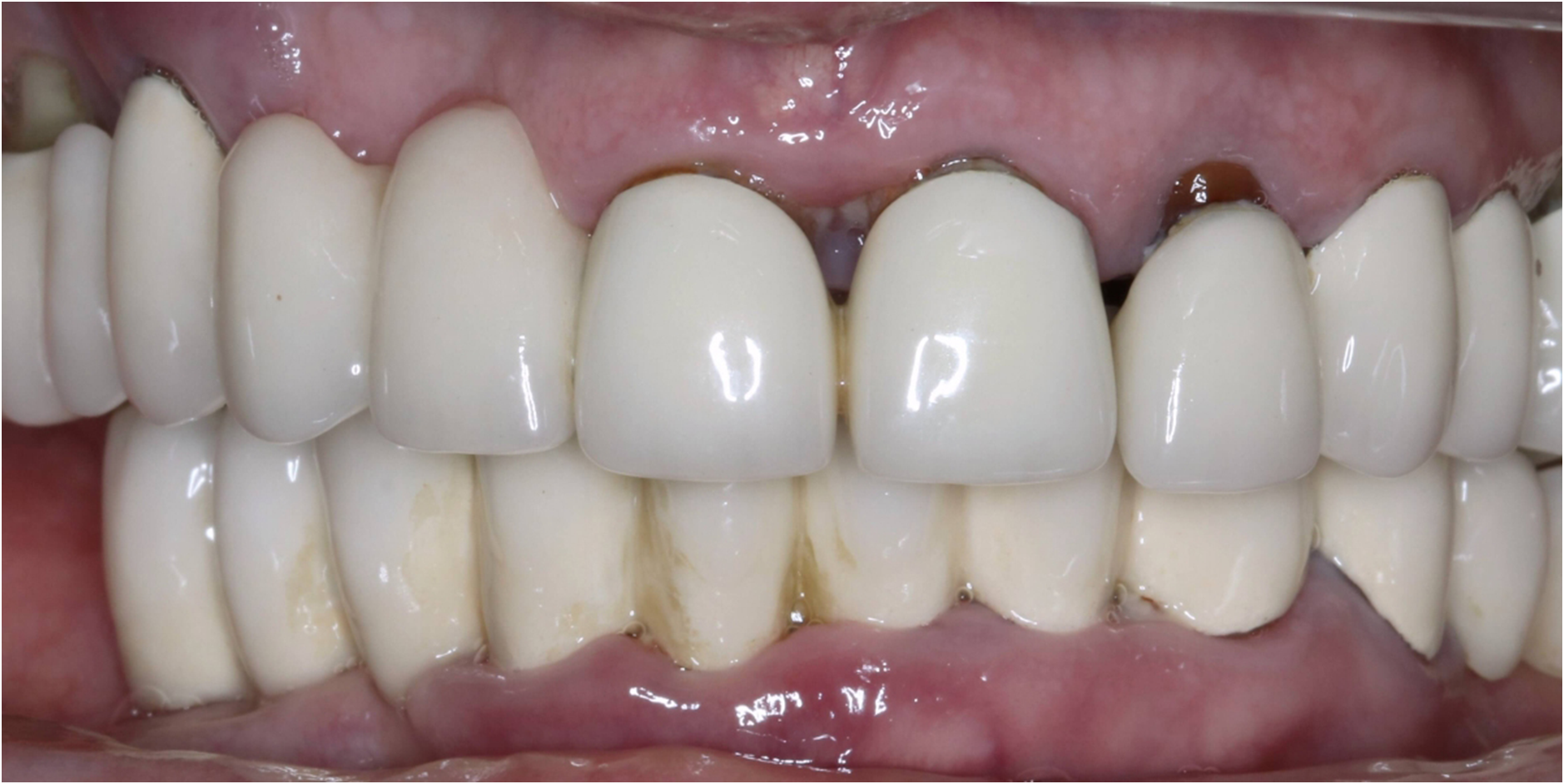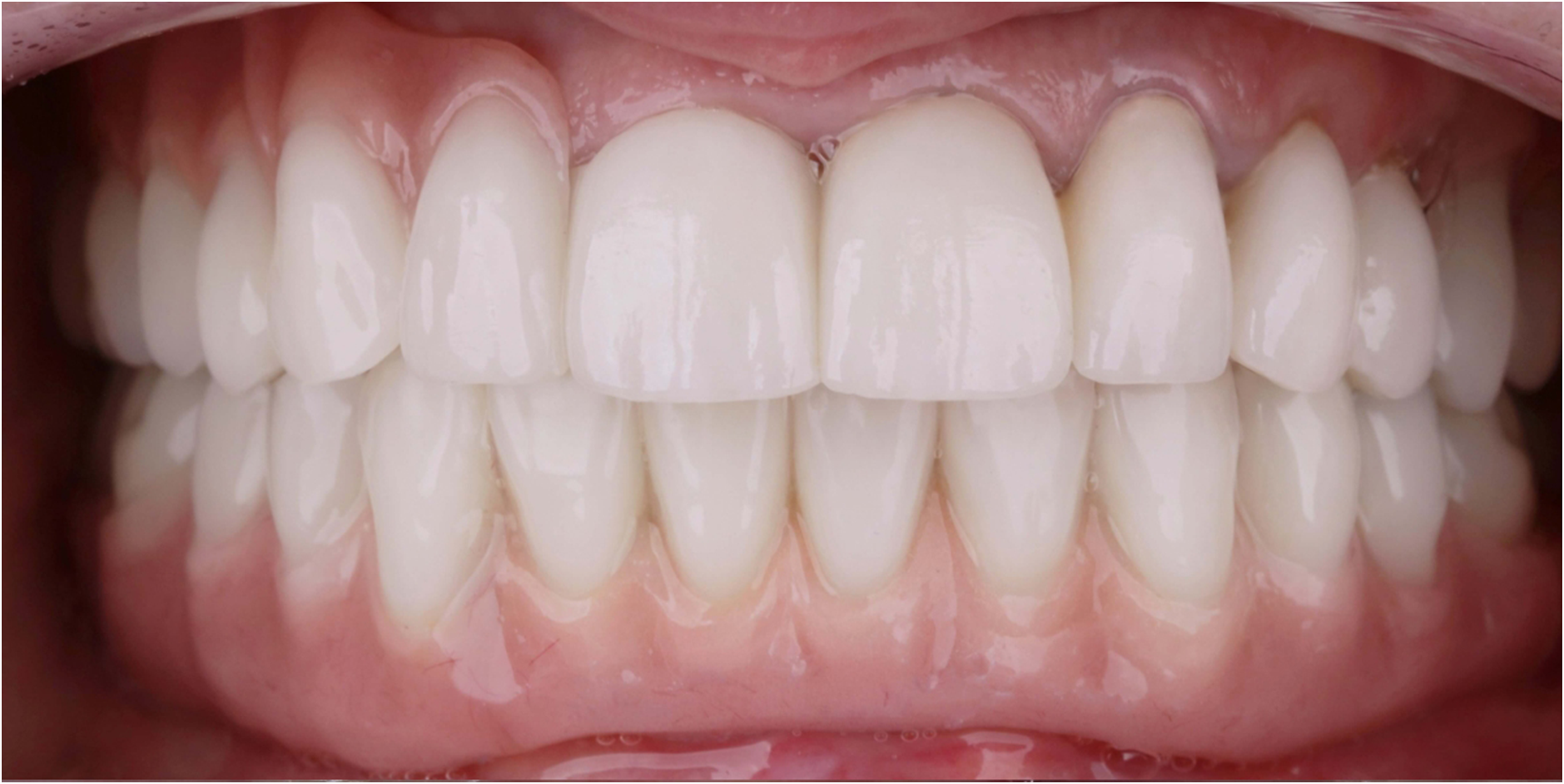 Another beautiful smile from a satisfied patient of Warsaw Dental Center! Not only the patients, but also the staff of doctors and assistants working on this metamorphosis. It wasn't easy, but the results prove that the patient's hard work and dedication bring great results! We asked Dr. Tomasz Kuprys how the treatment process of the 62-year-old patient went. "The patient had been dreaming of a healthy and beautiful smile for years.
She came for a consultation to the Warsaw Dental Center, covering a distance of 400 kilometers.That's why we planned the schedule of visits in advance so that we could adjust them to each other as best as possible.Porcelain steel crowns and bridges (today we use only all-ceramic, metal-free restorations, which ensure not only better aesthetics but also tightness) made several years ago were unsuitable for use and caused the destruction of the abutment teeth.After a thorough interview, photographic documentation, imaging diagnostics and examination of the temporomandibular joint, we started planning the target work.
Unfortunately, the teeth in the lower jaw and lateral sections of the maxilla could not be saved. After proper root canal treatment, front teeth could be used as the pillar of prosthetic reconstruction. Two implants were implanted in the mandible to attach the lower denture. In order to avoid the use of unsightly clasps, a removable prosthesis with bolts connected to ceramic restorations is used in the jaw.
Effects?
The patient is very satisfied and looks forward to the improvement in her quality of life. She feels more confident, she started smiling. If you also dream of such a metamorphosis, do not hesitate and make an appointment with our specialists as soon as possible.
Doctors: M.D. dentist Msc. Urszula Leończak, dental surgeon Bartosz Leończak