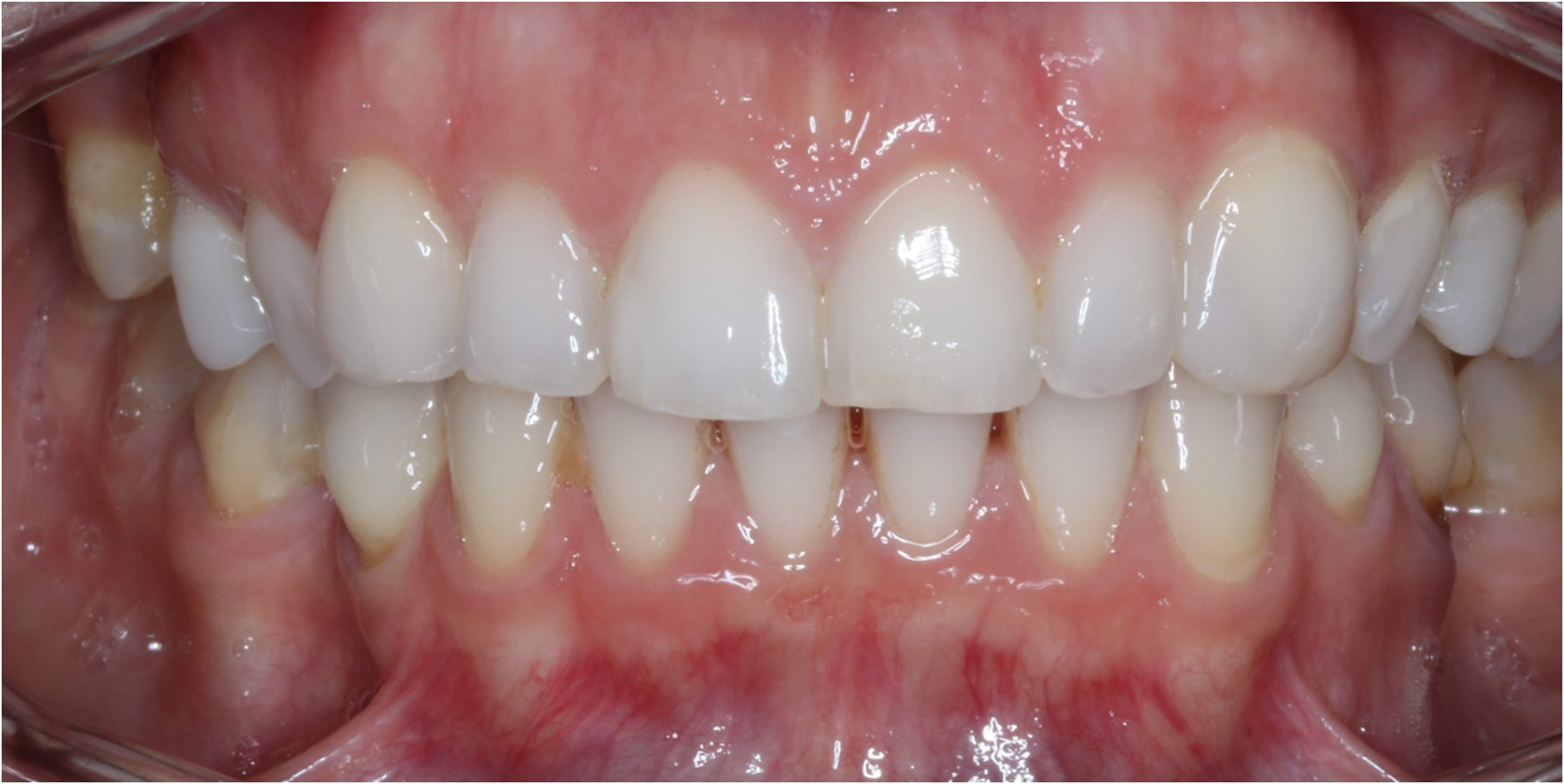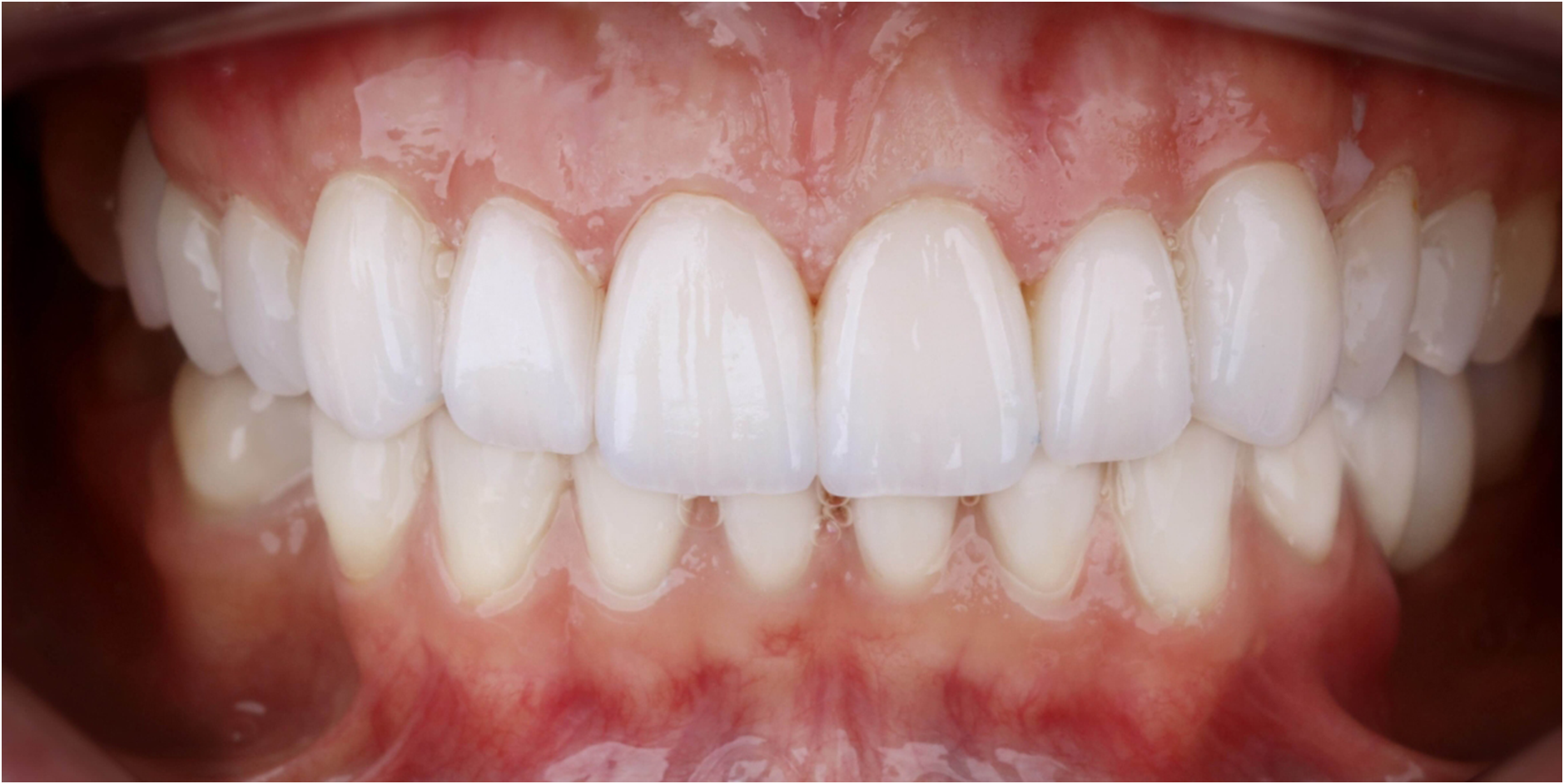 We present a metamorphosis that is our patient's dream come true. We are glad that the visit to Warsaw Dental Center was a pleasant experience for her. What was the whole process like? The patient came to us over a year ago. She was concerned about the shortened teeth that resulted from their wear. Dream?
Recover lost proportional, even, white teeth. After consultations and thorough analysis, the team of Warsaw Dental Center specialists presented a treatment plan. It was necessary to perform orthodontic treatments with Dr. Aneta Zmorzyńska in order to eliminate occlusal obstacles and prepare the teeth for veneers as economically as possible.
Doctor Tomasz Kupryś proposed this solution in order to achieve the spectacular effect the patient wanted. One of the teeth required repeated root canal treatment, which was undertaken by an endodontist, Dr. Urszula Leończak. Missing teeth were filled with a ceramic bridge and a bridge on inlays, thus saving the abutment teeth. The effect was enhanced by in-office whitening with a Philips Zoom lamp and overlay whitening supervised by a team of hygienists and Dr. Bartosz Leończak.
Doctors: M.D. dentist Msc. Urszula Leończak, dental surgeon Bartosz Leończak, Dent. Aneta Zmorzyńska