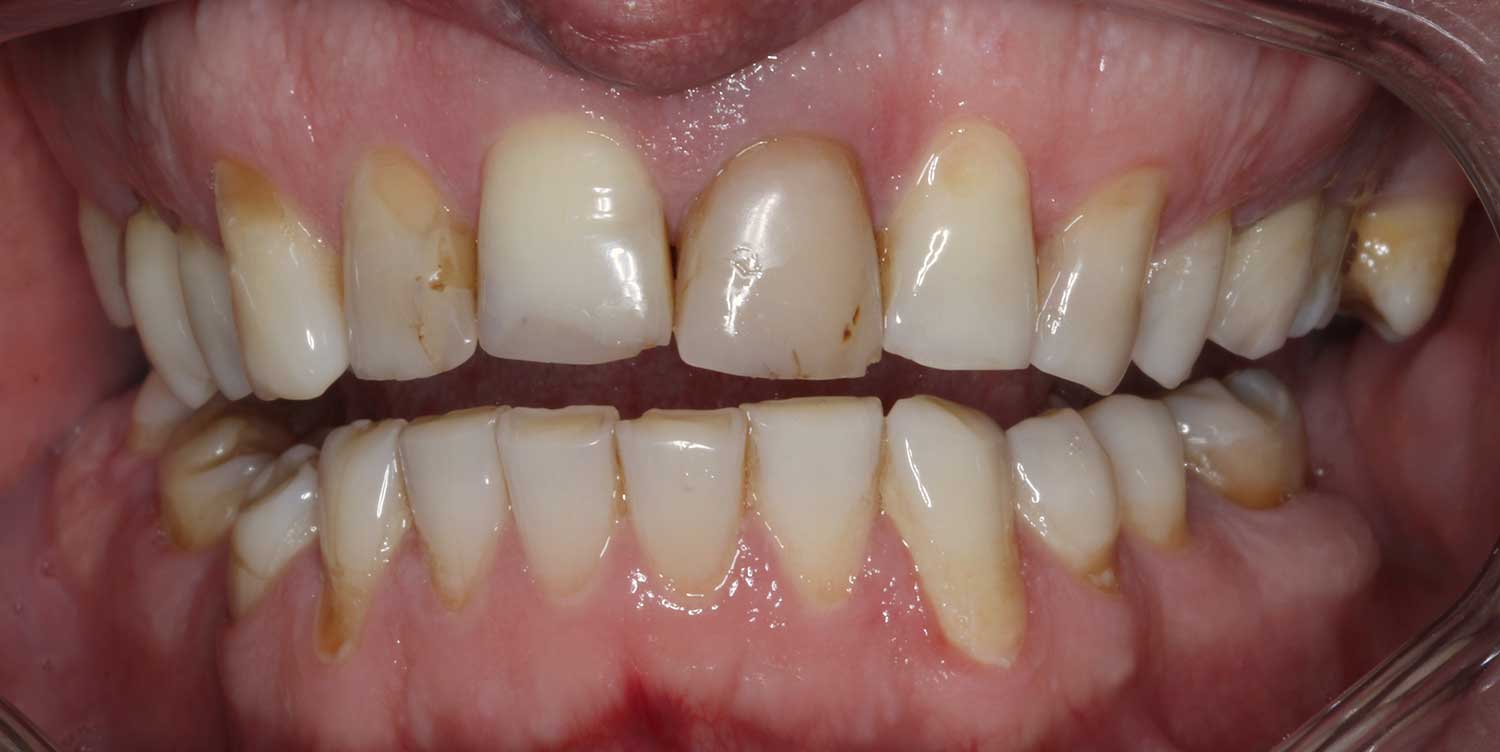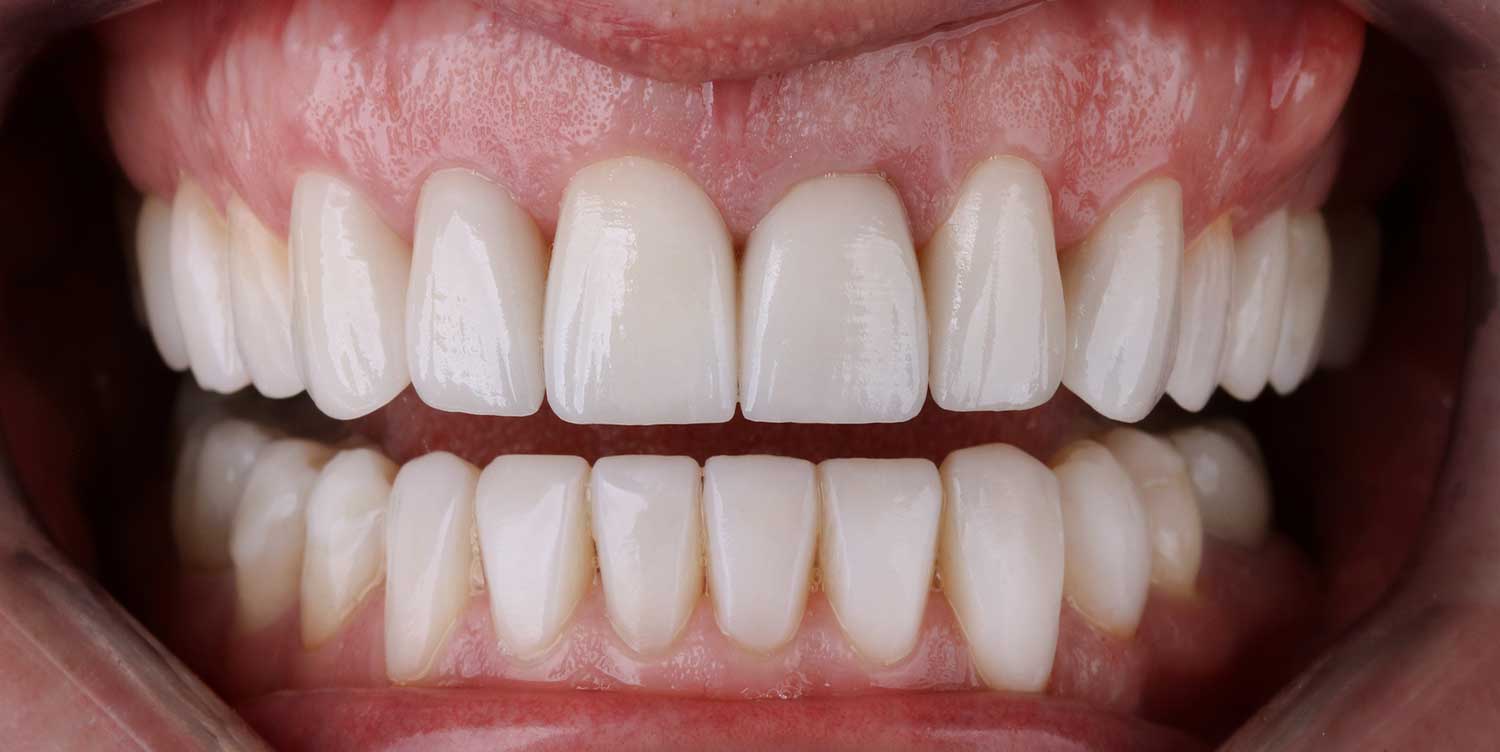 Today we describe the story of a patient who asked to improve the appearance and function of his teeth.
After a thorough assessment using modern diagnostic methods, an individual treatment plan was created. The first action taken was to thoroughly clean the oral cavity, then cure the teeth affected by caries, teeth with poorly treated root canals and remove the teeth that were not capable of regeneration.
The next step was to correct the position of the teeth using orthodontics. And discussing the aesthetic and functional aspects of the smile.
To preserve as much healthy dental tissue as possible, ceramic veneers were used in the front of the jaw and composite restorations on the front teeth of the lower jaw.
Modern overlays created using CAD/CAM technology were used for the teeth in the side parts of the mouth.
The photos show the result of working with one patient, please remember that the effects depend on the specificity of each person, compliance with post-treatment recommendations and the knowledge of the doctor performing the procedure.
Doctors: M.D. dentist Urszula Leończak, dentist Aneta Zmorzyńska, dental surgeon Bartosz Leończak